Winter Gala 2019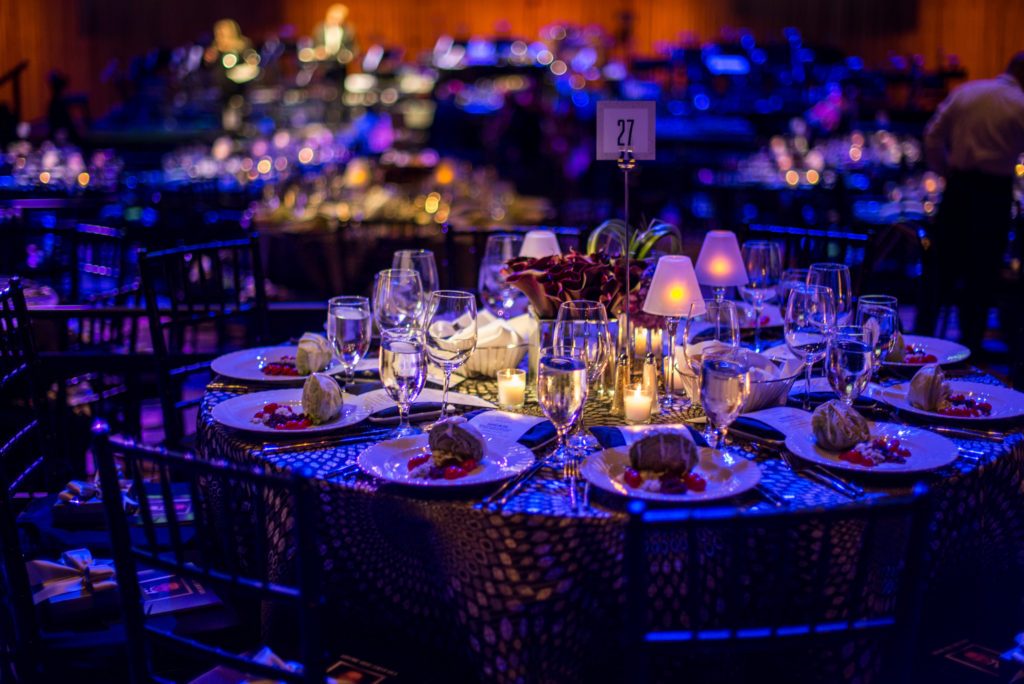 March 16, 2019 6:00PM-10:00PM
Join us on March 16th for the Annual Gala at Wild Quail Country Club. This event will be a fun time to come together as a community in support of prostate cancer prevention, education, as well as support of survivors of prostate cancer.
Plated meal, live music, cash bar
---
"Blue Out" Prostate Cancer
June 23, 2019 01:00PM-0430PM
Join us for the Wilmington Blue Rocks Baseball game on June 23, 2019 as we "Blue Out" for prostate cancer screening and awareness. Tickets are $10.00
"Pedal Away" Prostate Cancer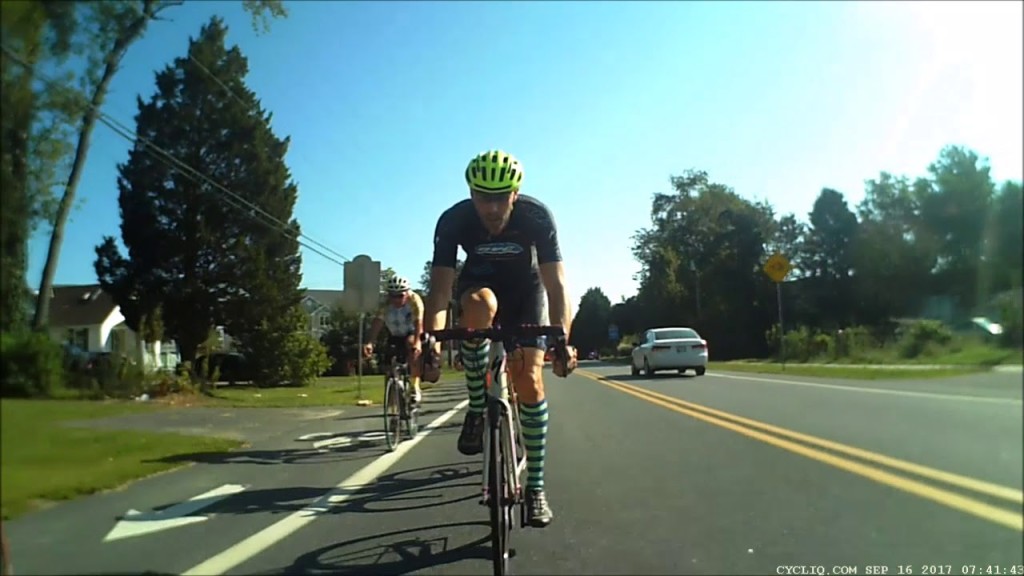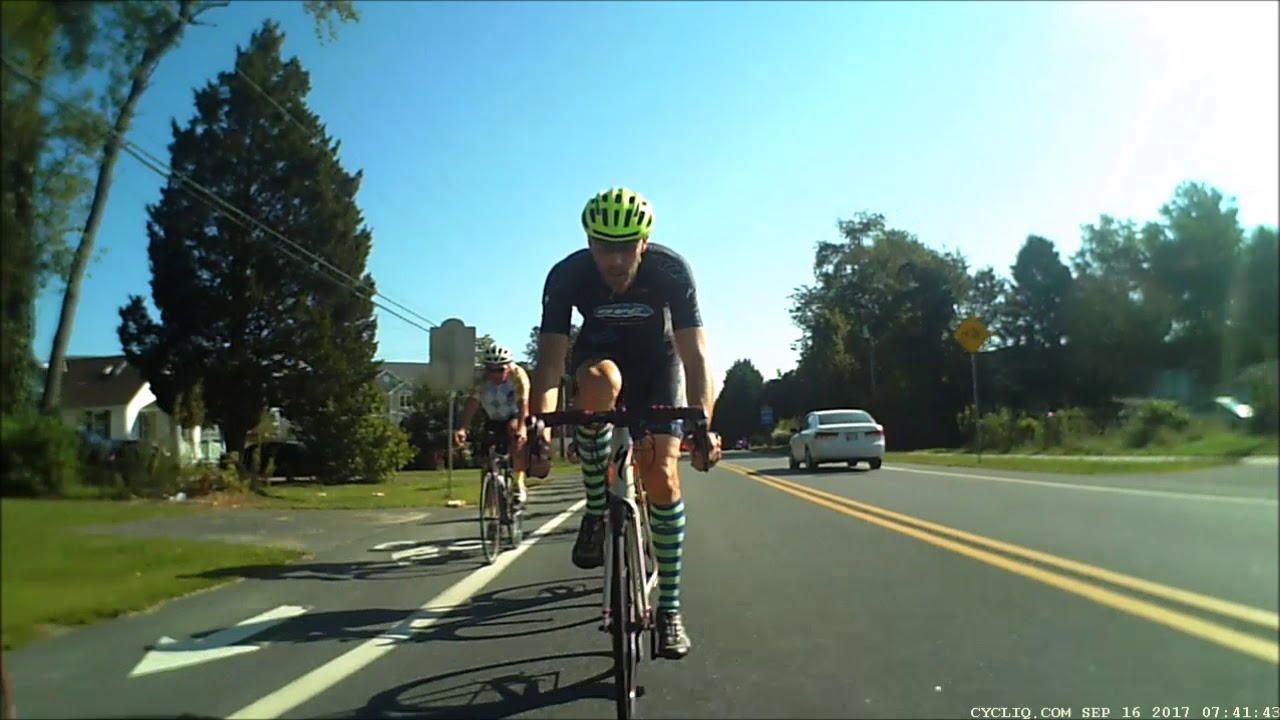 September 14, 2019 09:30PM-02:30PM
Join us for the 11th Annual "Pedal Away" Prostate Cancer bike race. The race begins and ends at Eden Hill Medical Center in Dover DE.